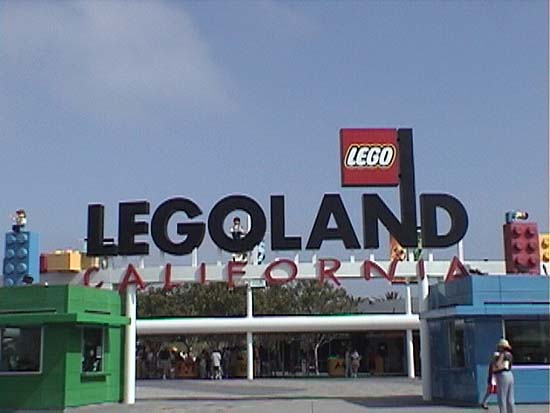 It's theme park aerobics this week, starting with Legoland tomorrow, Disneyland and California Adventure on Tuesday, with Universal and perhaps Knotts Soak City later in the week.
If there are adventures or tales of amazing feats and events I'll sneak 'em in. Although theme park aerobics are generally pretty predictable.
Saturday will be set aside for catching up on everything that has gone to hell in a handbasket last week and this week. Hoping the basket will be only singed. Sometimes I just sit in the middle of a maelstrom of clutter and wonder what happened to the staff. Did they really expect to be paid?
Meanwhile, I've started a story that I'll start posting after next week.
Had to do a Bizarre Romance. (I heard you, Rach).
Hope you are all enjoying the start of your summer as well!!