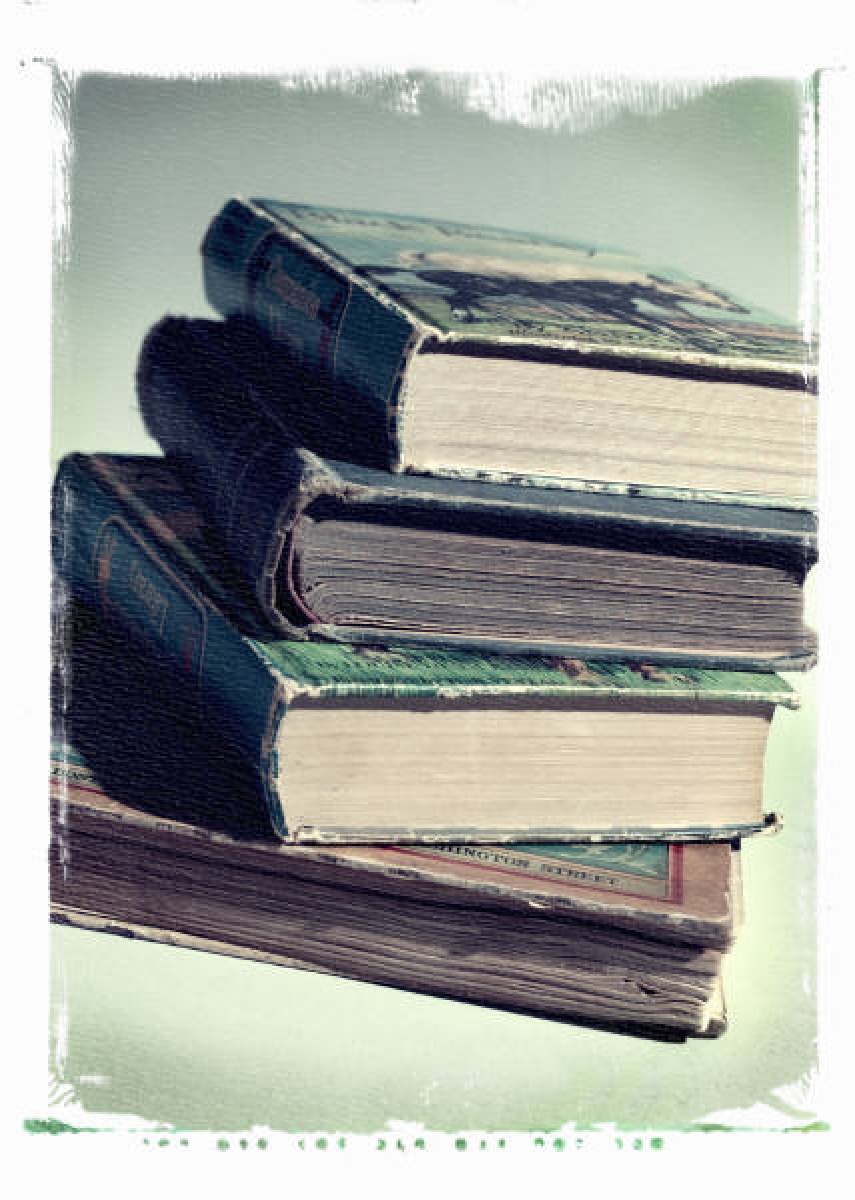 RevHRod's turn this week, who says:
"The website promoting this piece of art says, "For the first time, the worlds most influential religious texts are brought together and presented on the same level, their coexistence acknowledged and celebrated". The shelf is made of reclaimed wood that contains seven religious books. The designers have put them – literally – on the same level.

(For the life of me I could not copy and paste the actual picture. This is a substitute-PG)



Well, pish posh! I think that some books ARE better than others! How about you?"
What book have you read in the last six months that has really stayed with you? Why?
"The Testament of Gideon Mack" by James Robertson. 
Quotidian Grace 
recommended it. It is a very strange and haunting tale of a minister who has lost faith meeting the devil. 
What is one of your favorite childhood books?
It's between "Alice in Wonderland/Through the Looking Glass" and "Dune" by Frank Herbert
Do you have a favorite book of the Bible? Do tell!
I always return to the Psalms in good times and bad. And I like Luke's gospel best.
What is one book you could read again and again?
"The World According to Garp". And I have.
Is there a book you would suggest for Lenten reading? What is it and why?
I'm drawing a blank here. Look forward to what y'all recommend. 
And because we all love bonus questions, if you were going to publish a book what would it be? Who would you want to write the jacket cover blurb expounding on your talent?
*rubbing hands together with glee* Well now! Funny you should ask! I'm going to try to publish two books of my chancel plays this year in one volume..... Then I'm going to work on publishing a volume of my stories and poems....... And then *she said in her best Edith Anne impression* I'm going to finish one of my really long stories and work on publishing that one! And I will probably ask the following to write my jacket blurb (Thank you, I hadn't thought of that yet): Quotidian Grace for the chancel dramas (if she likes them); Princess Mindy and SpookyRach for the stories and poems. Not sure for the long story. Thanks for asking!